About Avantaj Furniture
From Turkey to World: ``Avantaj``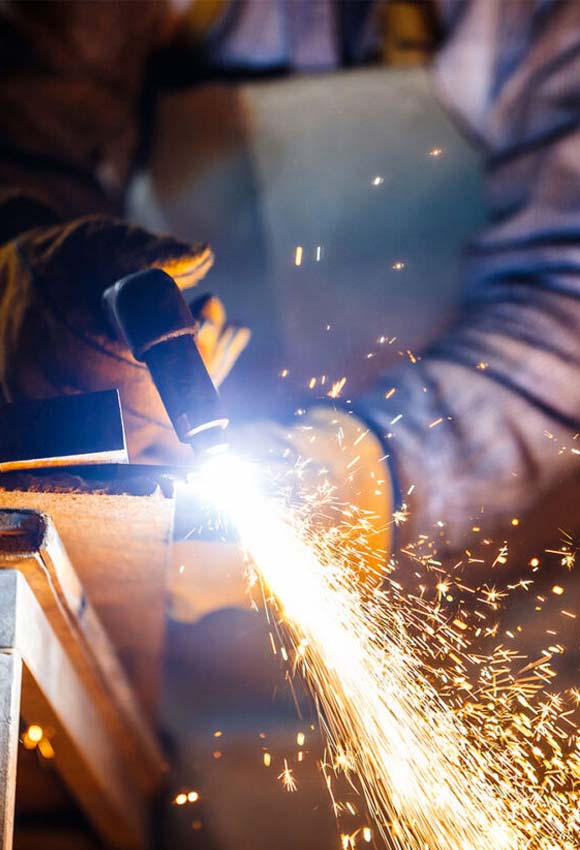 Our Aim is Durable and Elegant Designs
About Avantaj Furniture
Avantaj Furniture has become a brand that exports to 14 countries around the world in line with its honest, productive, faithful and trust-based policy.
Our company was established in 1995 as a metal furniture company and started its activities with chair and table production in Siteler district in Ankara. Our company, which associates itself with technology every day, is expanding its range by expanding its production and sales.
Adding the School Desk and Bunk Bed types offered by our company in 2012 to its production and sales target and seeking more service innovation and quality with new targets, our company has expanded its sales network in Yutt and abroad to reach more different customers than ever before through its new production facilities has adopted the principle of being a pioneer in our sector with firm steps in line with its goals by expanding.
Our production facilities have reached the highest efficiency and quality of the workforce with a closed area of ​​7500 m2, a total area of ​​9200 m2, advanced production equipment and production standards. Our company, which creates a world-class comfort line with our innovation, use, created its own brand and added a new one to the innovations. Our Advantage Brand has hosted the innovation of the age that can appeal to all tastes by adding its experience and quality from the past in the modern age and a comfortable design that undersigns the present innovation. We are happy to present "The Avantaj" to you.
In order to respond effectively to customer expectations, by carefully selecting hundreds of raw materials and materials, adhering to the quality standards to the maximum extent, the products of Avantaj Metal we produce have made a reputation for their quality and durability.
Our Aim is Durable and Elegant Designs
OUR QUALITY POLICY
Seeing quality as an indispensable necessity through the ISO 9001:2015 Quality Management System and within this framework;
To keep customer satisfaction above all else in our work.
To follow the technological development closely and to realize the desired service in a reliable, honest, planned and timely manner with the awareness of continuous improvement.
We undertake to work with trained personnel by giving importance to the trainings at planned intervals to improve the development and career of the personnel working in our organization.
AVANTAJ METAL @ 2022.
We work with versatile planning in design and production.